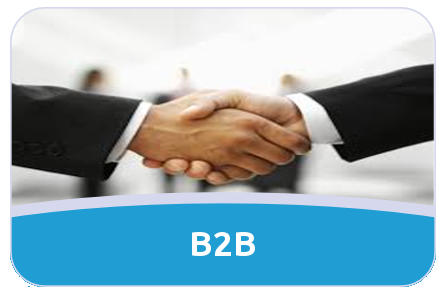 Welcome to your Professional area
This space is for suppliers and buyers
Want to grow your business and web visibility ?
It is very simple ! Subscribe with us and become a member of our Professional Space
You are :
a supplier

professional

industrial

engineering office ...
Your customers are here !
You are here in the right place !
→I am supplier →I seek a product/service
Subscription allow you to modify easily your products catalog in our site. No need to contact webmaster. You take full control or your records.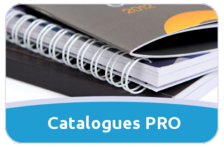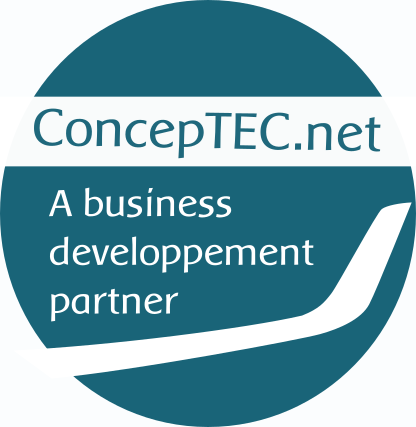 Author:
ConcepTEK.net
Email:
This email address is being protected from spambots. You need JavaScript enabled to view it.
Other publications